Hey friends. Thanks for stopping by again, if you're new, welcome take a look around and feel free to drop a comment. Today I am linking up in a fun Tuesday Talk with Erika and Ashley.
Today I am going to talk about my health and fitness journey
I am a 32 year old mother to two beautiful children, Aubriella age 5 and Austin age 2. I have an amazing supportive boyfriend, Brian. I am a retired hair dresser turned health and fitness nut. I wasn't always into working out or eating healthy. I use to hate working out, fitness = torture in my eyes. Healthy meant eating 100 calorie packs and prepacked high sodium microwave freezer meals. Now I have learned to love working out and making clean healthy meals for myself and family.
After having my son I knew I needed to make changes. I was not happy with how much weight I had gained or the way my body looked. I had no energy I lost the confidence in myself. I wanted to be that mom who could go run around and play with my kids and not be out of breath. I visioned having an active family that went for family walks, bike rides, and played sports together. I knew that the way I was living my life previously that wasn't going to happen. I needed to make a change for the better for myself and my family.
I had been following my coach on social media for almost a year, watching her journey. Plus watching those she had helped along the way also. I reached out to her about joining her next accountability group. I got all signed up and decided to give give coaching a try. I started with the 21 Day Fix program. I had previously done it before and knew it worked. I had lost over 5 lbs.
I started in Septemeber of 2015, 6 weeks after having Austin. In just 21 days I had started seeing results. I was getting more energy, I was losing some weight, and starting to get some confidence back. The scale hadn't moved that much, but I was still breastfeeding and not sticking to the meal plan very well, with of fear of losing my milk supply. (I have since learned how to properly eat to keep milk supply)
I a little hiccup along the way with being able to drink Shakeology. My son was diagnosed with a heart problem and I wasn't allowed to have any caffeine including my beloved Shakeology. There was a little time where I wasn't allowed to drink it, coffee, have any chocolate, or anything that had even a trace of caffeine. Once I gave up breastfeeding I was back at it drinking my shake, eating according to the nutrition plan, and working out daily. I was no longer having the afternoon slump, and started losing more weight.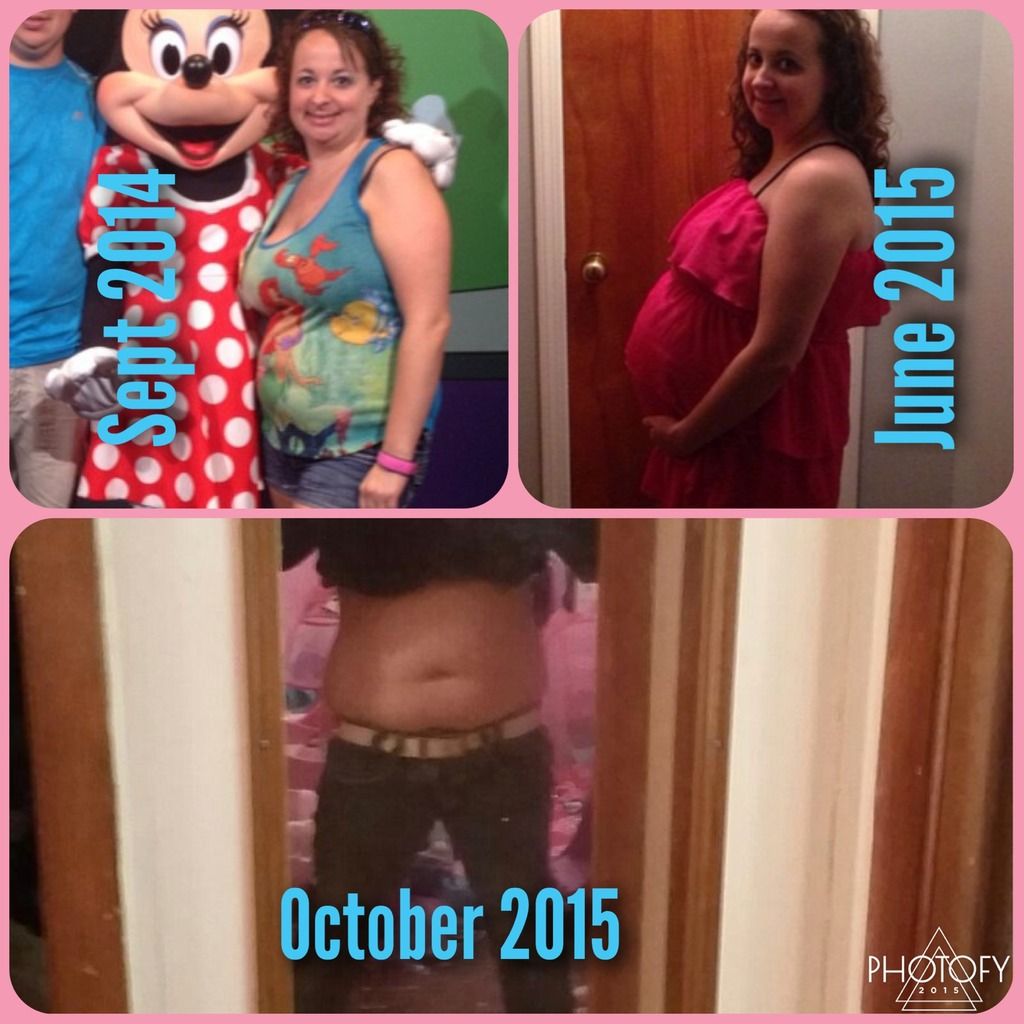 Fast forward almost 2 years. I am in the best shape of my life, but still a work in progress. I have gained an abundance of confidence, I can honestly say I am happy, my relationship with Brian is the best it has ever been, our family eats pretty clean with lots of fresh fruits and veggies. I have lost and kept off 25 pounds. I still have more weight I want to lose. I am fully committed to focusing on my health and nutrition and completing the new program Shift Shop, starting the end of July 2017.
I love all of Beachbody's products. I have done many, and tried all of the programs we offer. All the flavors of Shakeology are delicious, my favorite being Vegan Chocolate. Energize from our Beachbody Performance line is my best friend for early workouts, or just giving mye that extra kick of energy throughout the day.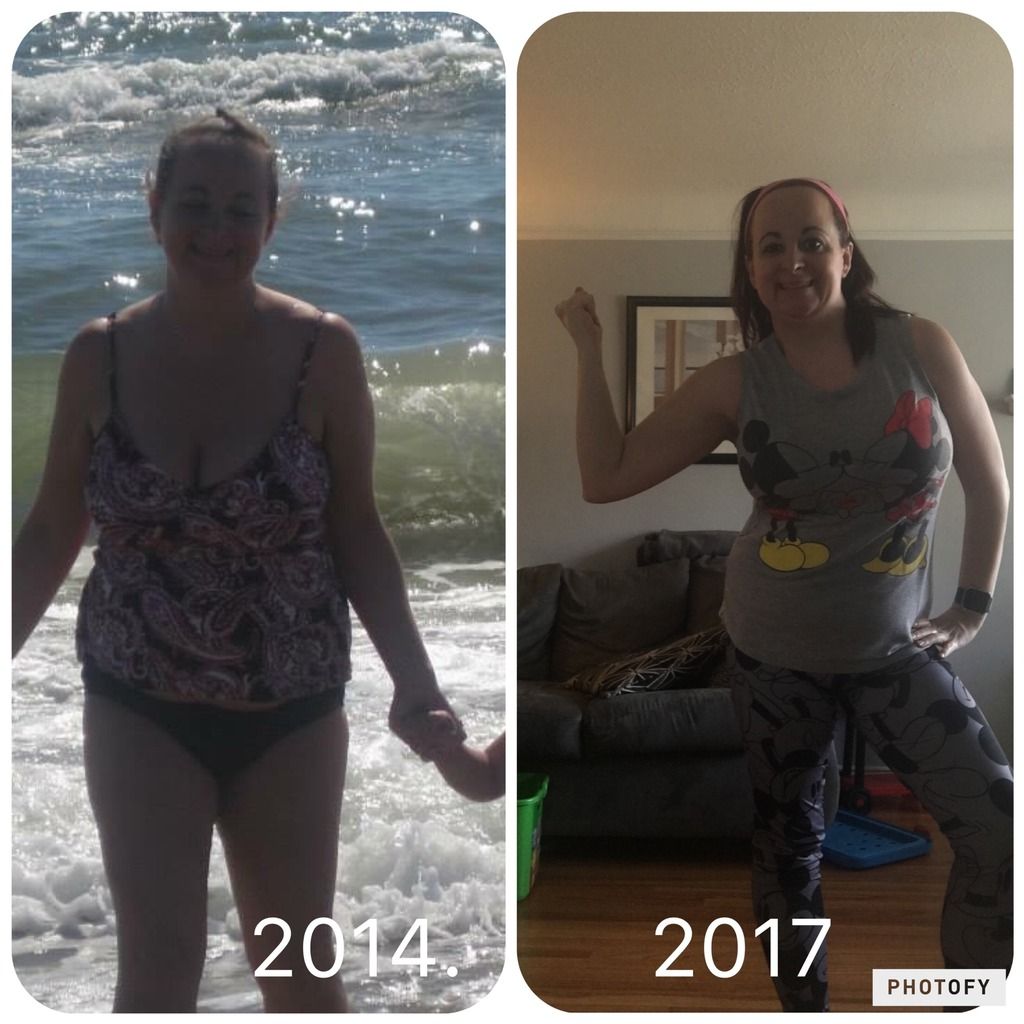 I'm nobody special; I'm just a girl who decided to chase her dreams of staying home with her kids and found her passion for helping empower women in the process.

I am blessed to be able to work for myself, be a stay at home mom and do what I truly love and to work with some pretty amazing people. I really love helping women to find the confidence in themselves again, love themselves, lose weight, and enjoy a healthy lifestyle.