*This post may contain affiliate links, which means at no additional cost to you, I will earn a commission if you click through or make a purchase
Hey loves. Is it to soon to be talking about the holidays? The holidays are right around the corner. I started some Christmas shopping back in August (I know early). You would think I would be done already but really only grabbed a few odd items that I knew my kids would enjoy, were on sale (or at Goodwill), and they wouldn't have/need/grow out of before Christmas came. I also did some shopping on Amazon Prime day a few weeks back. Our goal this year is to have the kids done by Thanksgiving if not everyone done by then. I have already noticed a delay in a lot of my shipments from Amazon and regular mail service. It is just going to get worse the closer to the holidays.
Here are some ideas for Christmas toys for Preschoolers that they won't be tired of in a few days. Some of which we own and my kids play with others that are on our Christmas list this year.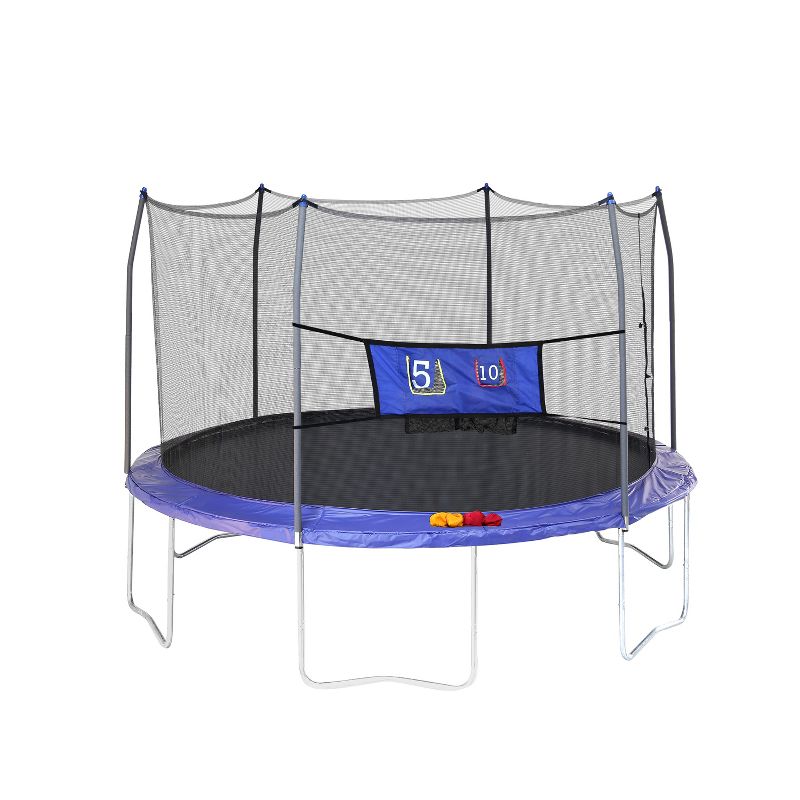 trampoline- there was a lot of discussions with disagreements before our kids got one. Since getting one there has been lots of rules, that change with time also. It has been the best investment of getting them active and outside everyday. We also bought a ladder to make it easier for the little ones to get in and out so Mom isn't getting up every 3 minutes to take them out and put them back in again.
Princess Dress-up
Water Babydoll