*This post may contain affiliate links, which means at no additional cost to you, I will earn a commission if you click through or make a purchase
Hey loves. Today I am bringing you another gift guide to hopefully help you with some gift buying this holiday season. Today's gift guide is for the preteen girl ideas.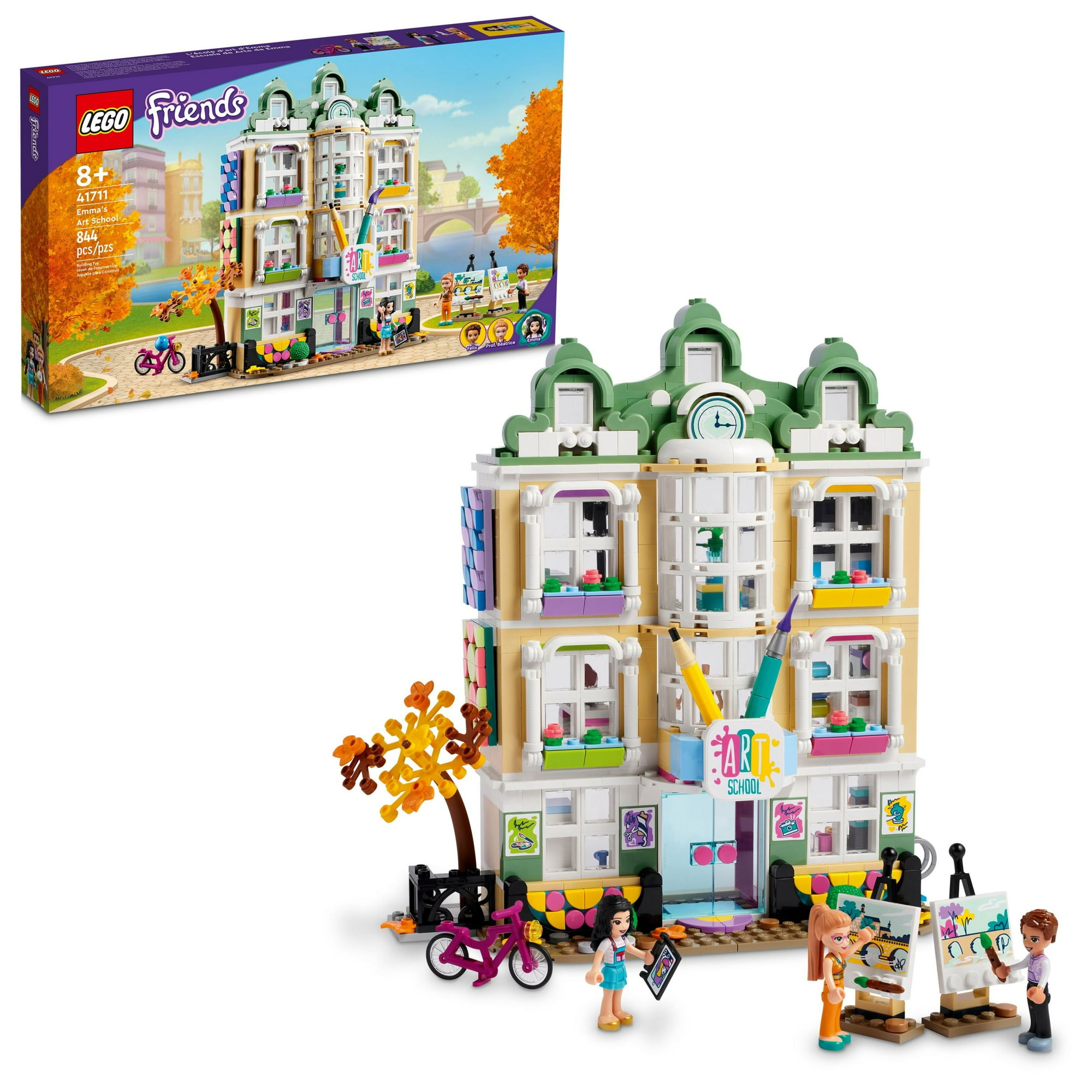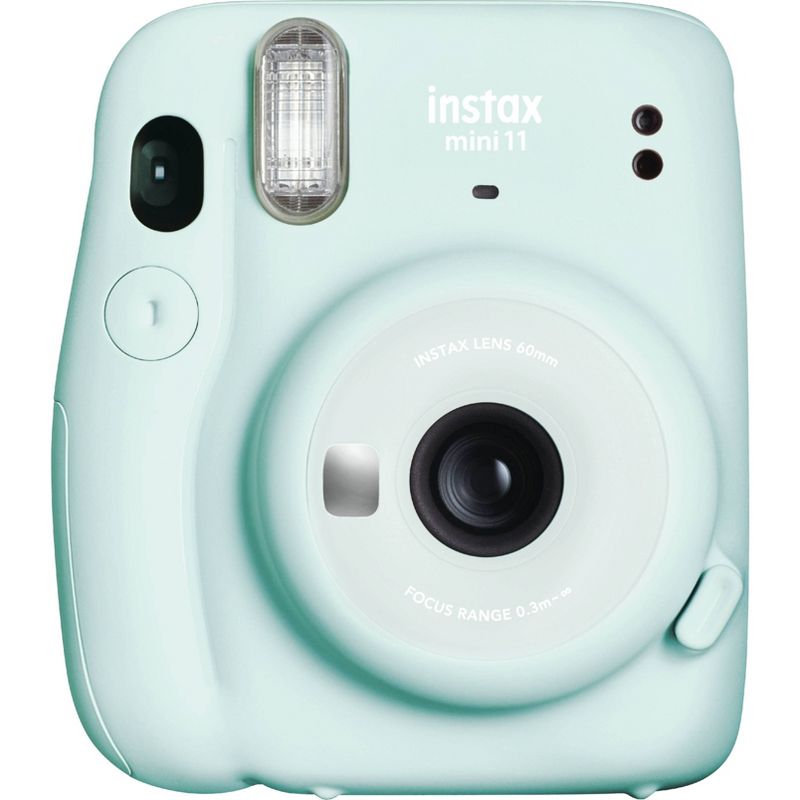 Thank you for stopping by!!!!! If you are new here,
Feel free to follow along.