Hey loves. Happy Monday. How was your weekend? We had a nice weekend. Friday night I was suppose to go to a Girl Scout event with Ella but opted out of going with some high heart rate. Saturday Austin had his last basketball game and I took the kids to the library. Sunday we went to the Cleveland Car show. So many new cars I would love to have.
I am a few days late with linking up for this month's monthly musing with Patty and Holly.
1-
Favorite Warm Weather Destinations?
This may come as a shocker but my favorite warm weather destination is Disney World. If I had to pick a second location it would be someplace with a beach. When we drive (not fly) to Disney World in Florida we do plan at least one day at the beach. Two years ago we hit up the east coast and visited St. Augustine beach area, but didn't do any sightseeing while we were there. This year we want to check out the Gulf Coast.
We have never gone to a warm weather destination any other time than summer. Now that my kids are in school getting away in the winter is harder, especially getting Ella's dad to agree to taking her out of school. Our school district only has break for Spring Break after Easter and everywhere is so crazy that time of the year.
2- Packing cubes: yes or no?
Yes Packing cubes have been a game changer for us as a family of 5 and how much luggage we have to take. I can fit our whole family in two large suitcases and one bookbag and that is with out packing. Depending on where we are going on vacation depends how I pack. If we are doing Disney I do a different packing cube per day. Such as on Saturday we are doing Animal Kingdom everyone's outfits for that day would be in one packing cube. If are doing a different type of vacation like last year was more relaxing at the beach, everyone had their own color coded packing cubes. Brian and I have these cubes. The kids have these cubes.
3- Favorite Carry On?
Now that we have 3 kids we haven't flown. Previously when flying I would take a bookbag and a carry on suitcase. Nothing to special. In my bookbag I would have my kindle, snacks, water bottle (empty until pass security)
4- Essential Items in your suitcase?
A zipper bag that lays flat. Incase I need extra space on the way home and need another bag. We also fly Southwest so you get two checked bags.
Garbage bag for dirty clothes, and plastic bags for wet clothes.
Kindle is always a must and have a few books downloaded and ready to red. I always have gum handy for elevation changes.
5- Excursions? yes or no? Share your favorites.
Yes, we are not a family that just sits at the beach or the pool, partially because of my kids and mostly because Brian can't sit still. Last year we went to South Carolina and loved a mermaid boat tour on Hilton Head. My girls are still talking about mermaid Nina. We will drive around and see what we find to do. From looking for alligators to gift shops to mini golf.
We have never done a cruise or resort that offers true excursions.
6- Most Random Item you always pack?
My pre-workout single serving packets. I may not always work out on vacation but having that extra energy to get through long days comes in so handy. I just mix it with some water and I am good to go. This was also great the one time we went on a road trip and the coffee we stopped to get was gross.
7- Do you use a travel agent?
Not any more. I personally was a travel agent with a local company before they closed. Now I just book everything myself. If we were going overseas or on a cruise I would use a travel agent and less stress on me.
8- Favorite sunscreen?
My favorite is Bare Republic spray mineral sunscreen for the body. Then for the face we use these sunscreen roller and have Bare Republic face sunscreen. Now even though those are my favorites I usually just grab whatever mineral spray that I can find. The roller we do refill every year with the Bare Republic.
9- Favorite Flip Flops or sandals?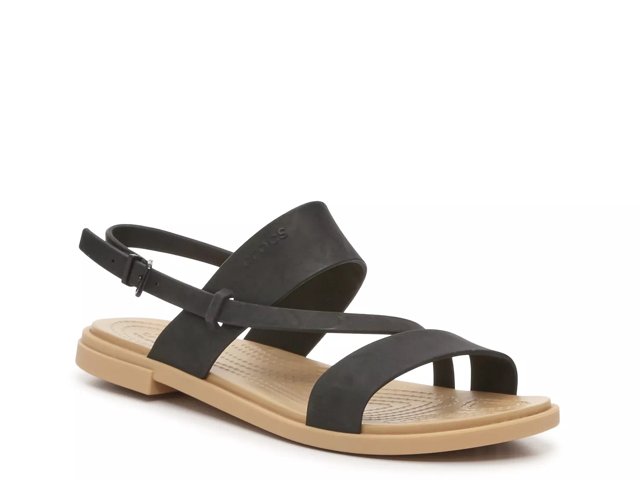 These are the most comfortable sandals I have ever owned. I love that they are soft plastic and dry quickly can be dressy or dress down. You would never guess they are from the brand Crocs but aren't your typical croc shoe.
10- Favorite Swimsuit?
I don't have a swimsuit that I love the top and bottom. My favorite to wear is similar to this one but the bottoms are a little to cheeky for my liking so I wear boy shorts over it.
Thank you for stopping y!!!!! If you are new here,
Feel free to follow along.