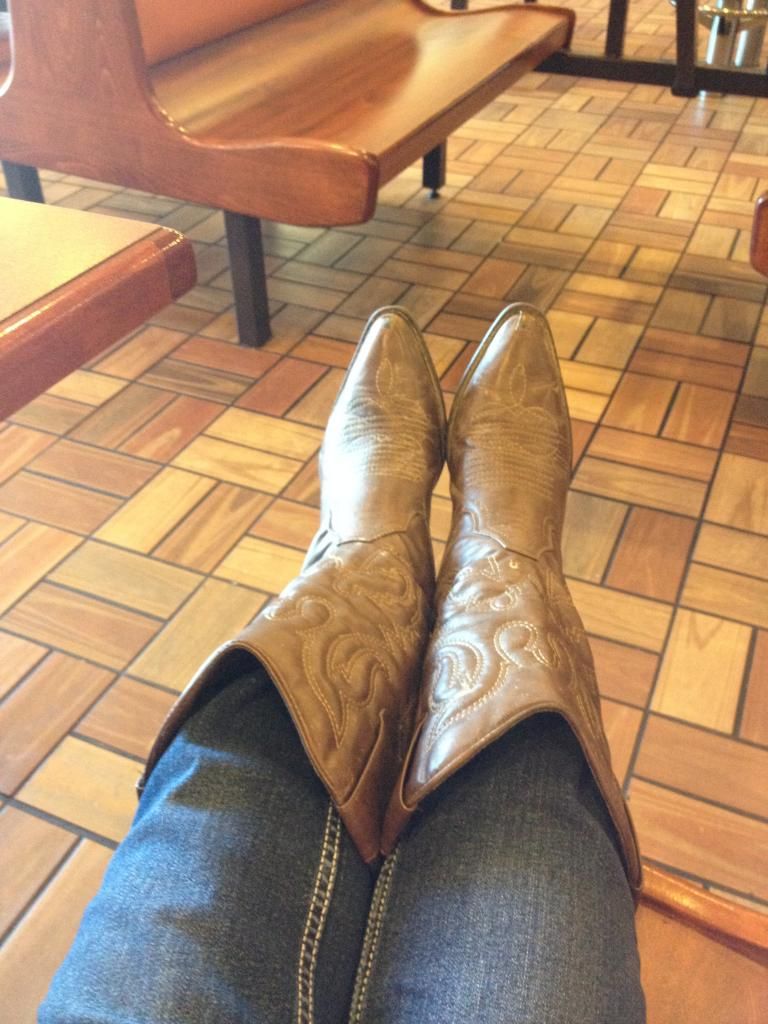 I'm a country girl at heart. Well atleast this year. I will admit I have no always been a fan of country music. I have been known to say I hate it, how can you like it, and I will never listen to country music. Oh how things change when you get older. I now love country music. It is my go to music and is safe for Ella to listen to. You're not going to hear a whole bunch of curse wording every few seconds compared to the rap, pop, hip hop and rock I use to listen to.
Brian is also a huge country fan. This past Valentine's Day I bought him, well us the country mega ticket. We got to see 8 great country concerts, two of which I actually sold the tickets to since I didn't want to or couldn't go to. We had a blast, made some great memories and bonded. As well as enjoyed out summer. The tickets were for Blossom Music Center which is an outdoor concert arena where we sat in the grass and tailgated beforehand.
Two nights ago was the last concert of the year. Makes you realize that summer is coming to an end and fall is upon us. The weather was great for the concert though. It was Dierks Bentley, with Jon Pardi, Chris Young, and Chase rice. What an awesome concert.