Who doesn't love to see pregnant belly pics? I still go back and look at my belly when I was pregnant with Aubriella. I even compare how big or should I say small I was with her to how big I am now with Austin. I also can't wait to see how much belly I lose just from having him then how quickly I lose more and get back into shape once I am able to get back into working out and doing my Beachbody exercise programs.
This past weekend I just had my mom and sister take some pictures of Aubriella, Brian, me and my belly. I didn't get one of the three of us though. I may have to have someone take one of those real soon before I pop.
Here is the ones with Aubriella and me. Shes such a little goober and didn't want to take many but was cute when we did take them. She just wanted to go back and play.
My niece Claudia got jealous so I had to take a picture with her too.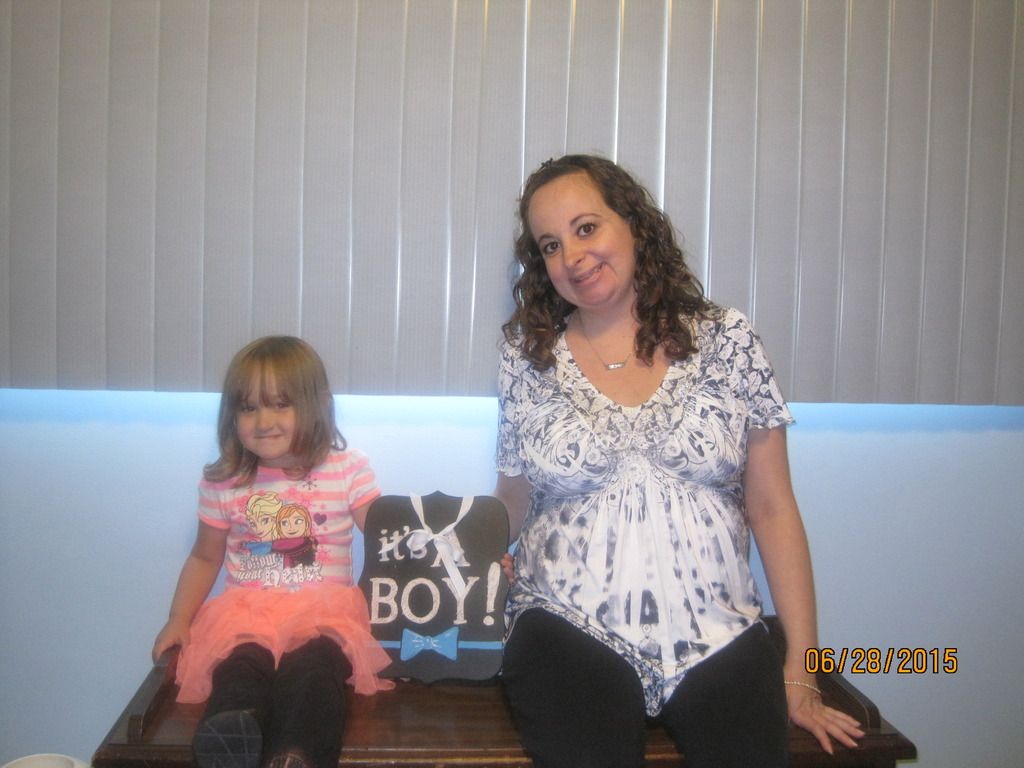 Here are a couple of Brian and I.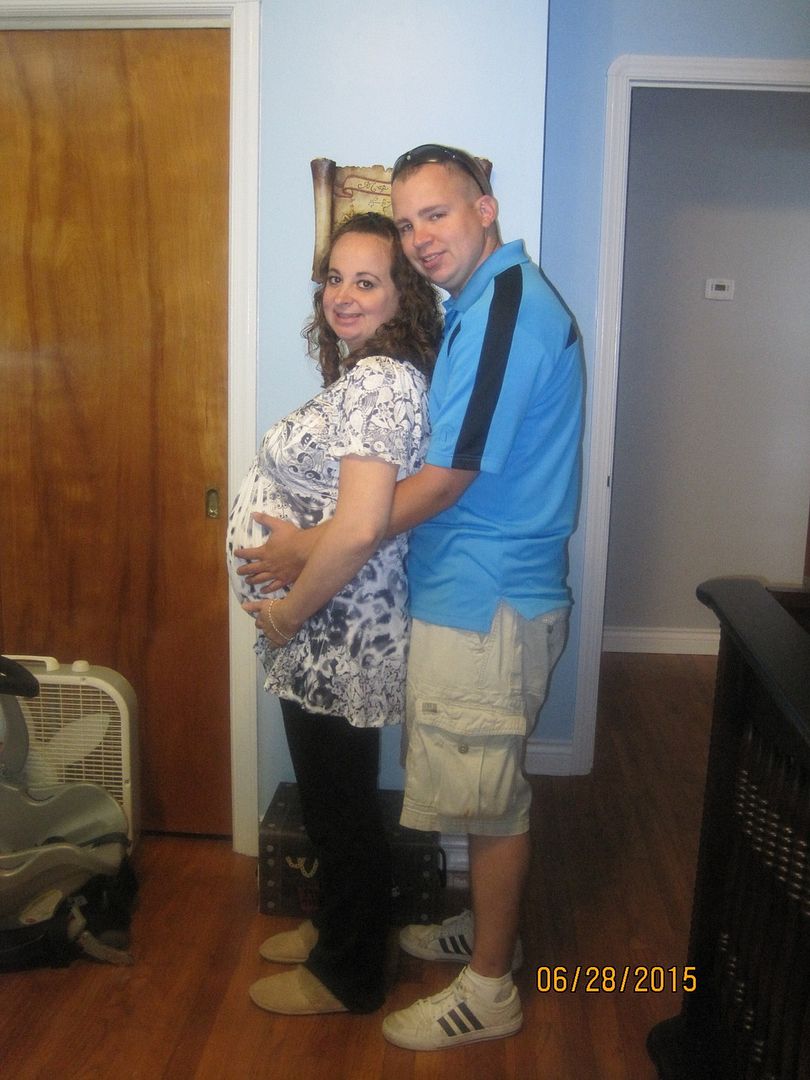 Now the ones of just me. My favorite one is last.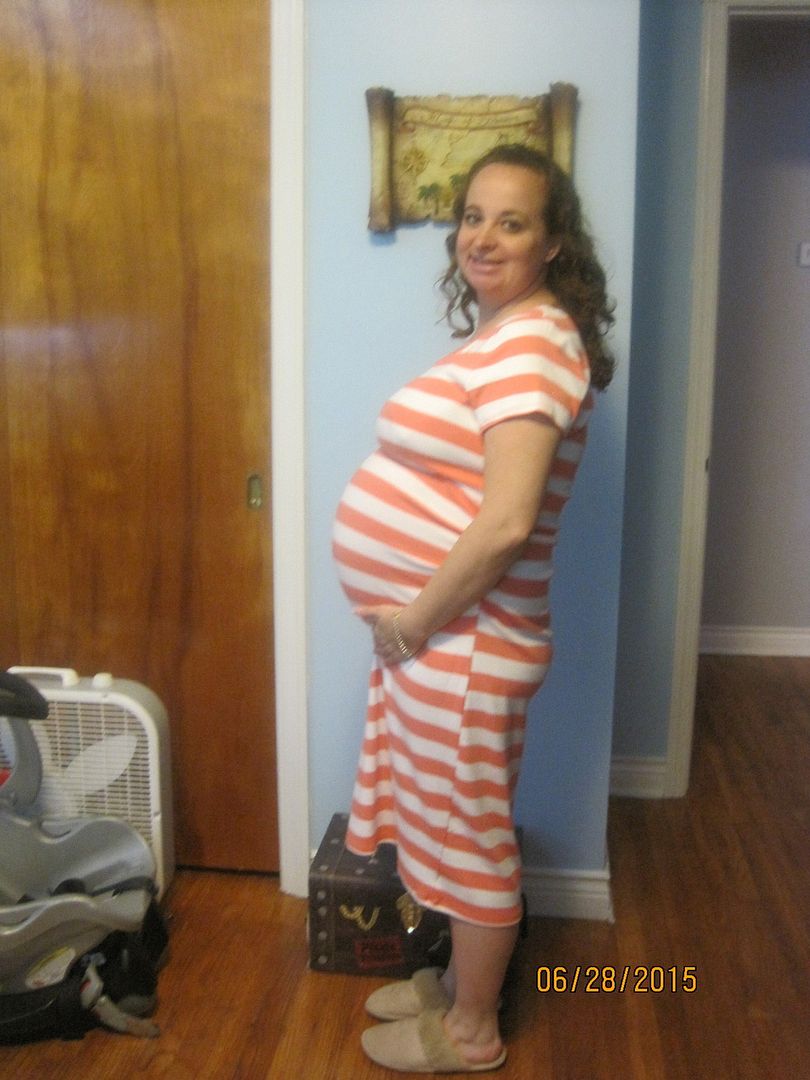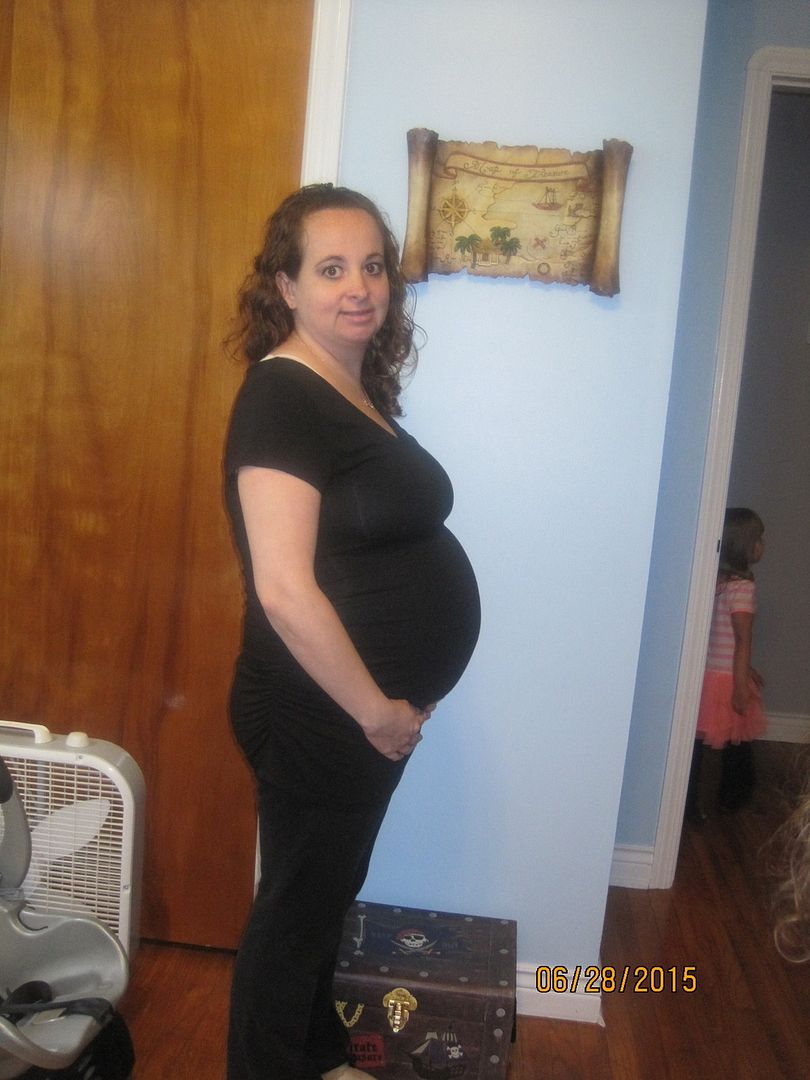 Here is me today. 36 weeks and 4 days.