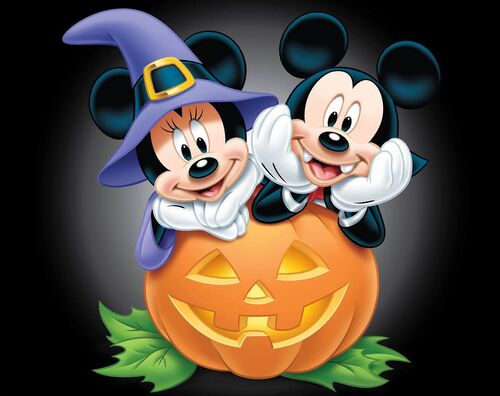 Happy Halloween everyone. Today is the end of our Halloween fun but still lots of fun in store. Today Aubriella has the parade of costumes and Boo at Birch classroom party that I get to help run. Tonight is our neighborhood Trick or Treating. Hopefully it's not to cold outside.
Hope everyone has a safe and fun Halloween.
Thank you for stopping by!!!!! If you are new here,
Feel free to follow along.