***This post may contain affiliate links, which means at no additional cost to you, I will earn a commission if you click through or make a purchase
Hey loves. Happy first official day of Fall, y'all. I am here waiting for fall weather to come back. Today's temps are in the 80s. Can we go back to the 60s and lower 70s. I was enjoying the a/c being off and the windows open. The last few days the humidity has been in the 90s too making it sticky outside.
Today I am sharing with you some cute fall and Halloween finds that I either already have or want.
Apparel
Pumpkin Long Sleeve Shirt- I have been eyeing this shirt for the last few years. I finally bought it and love it. The shirt is so cute festival light weight.
Witchy Women- slouchy tank top (save 10% with code AdrienneP10)
Baby Yoda Halloween Shirt- Austin thought it was cute
T-Rex Austin mentioned wanting to be a dinosaur for Halloween
Mal - Ella has been Mal the last few years. I dont have her this year for Halloween so we dont get the fun of dressing up.
Decor
Bats- I haven't put these up yet this year but we put them up and reuse them year after year.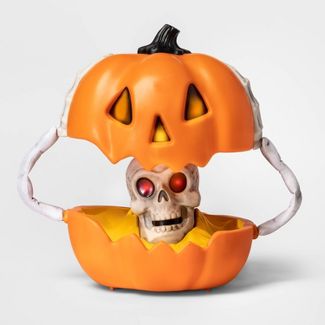 Animated Pumpkin Skeleton- Ella was playing with him at the store the other day and he was creepily cute. I may have to go back and surprise her with it.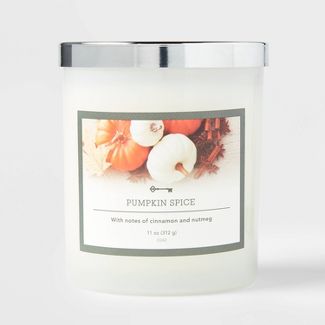 Candle- Nothing says falls like the smell of a pumpkin spice candle.
Witches Hat- not just for a costume but used as decor inside and out.
Turkey Table Centerpiece
Food
Books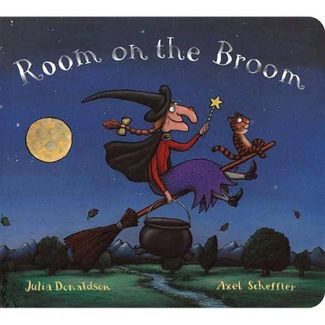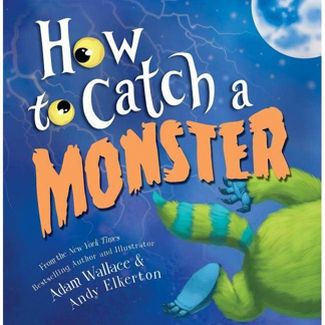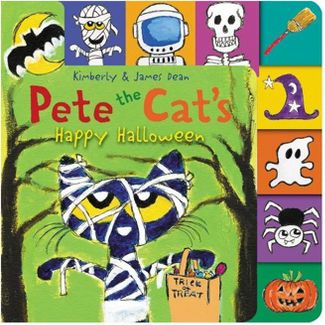 Thank you for stopping by!!!!! If you are new here,
Feel free to follow along.