***This post contains affiliate links. As an Amazon Associate I earn from qualifying purchases.
Hey loves. I don't know about where you live but here in northern Ohio it isn't feeling like hot sticky summer. We have had a lot of rain, gloomy days, and temps in the low 70s. All this has me itching for all things fall and pumpkin. I want to curl up with a cozy blanket, burn a pumpkin candle, drinking some hot tea (or maybe a good wine) and reading on my kindle. I have been browsing (and buying) all the fall and Halloween stuff. I have made the mistake previous years saying I will go back later and buy something and then it is gone. Let's see what I have my eye on this season.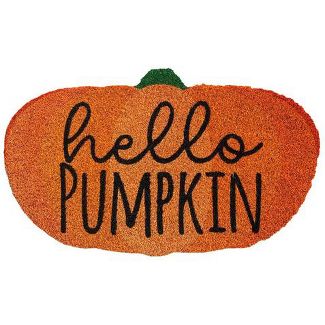 door mat
This door mat screams Adrienne. It also screams Ella because one of her nicknames is pumpkin.
Ghost Mug
I do not need another coffee cup, I do not need another coffee cup. But this ghost mug is so cute and the spoon with the ghost charm is adorable.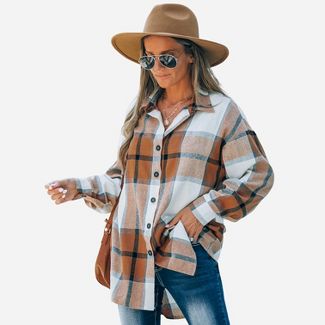 Plaid Shirts
Kitchen Mats
I am in need of new kitchen mats. These would be great for Fall and Halloween.
Flameless Candles
These have been on my eye for a while. Flameless candles just give a different vibe and coziness fell.
Felt Banner
I have no idea where I would hang these felt banners but the little skeletons are so adorable.
Throw Pillows
What have you got your eye on this Fall and Halloween season?
Thank you for stopping by!!!!! If you are new here,
Feel free to follow along.