Hey loves. Happy Friday. How is already coming to the end of October. My kids had another short week and we are actually on our way to Kentucky to visit Brian's sister on the farm. We usually visit in the summer on the way home from vacation, this year we made a long weekend of it. I am excited to see the changing of the leaves, some relaxing, and she has new baby piglets. But first lets take a look back at this past week and some favorites.
~ ONE ~
Ella had her picture day. It was a early morning picking her up from her dads and touching up her hair when we got home. When did I get a preteen? She looks so grown up.
~ TWO ~
As one of Ella's birthday presents I took her and a friend to dinner, some window shopping, and to see the Taylor Swift Era's tour movie. We had a fun time. Ella isn't embarrassed to be around her mom just yet. I know that day will come eventually.
We made it to Anna's soccer practice. At her age they don't do games just skills learning. It was a cold morning that we were unprepared but, but I did bring blankets and chairs. Anna did good with listening and kicking and running with her little legs. Austin was a great cheerleader. Ella also went. Brian is one of the coaches too. I was happy to be able to see one of her practices. This year we were able to make 2 out of 6, we didn't plan well. Next year will be better.
~ FOUR ~
Family movie night. When I say family I really mean Brian, Ella and myself. The other two were having to much fun upstairs playing with cars and trains. Ella picked Hocus Pocus, Brian lit the fire, and I enjoyed some red wine Witches Brew.
~ FIVE ~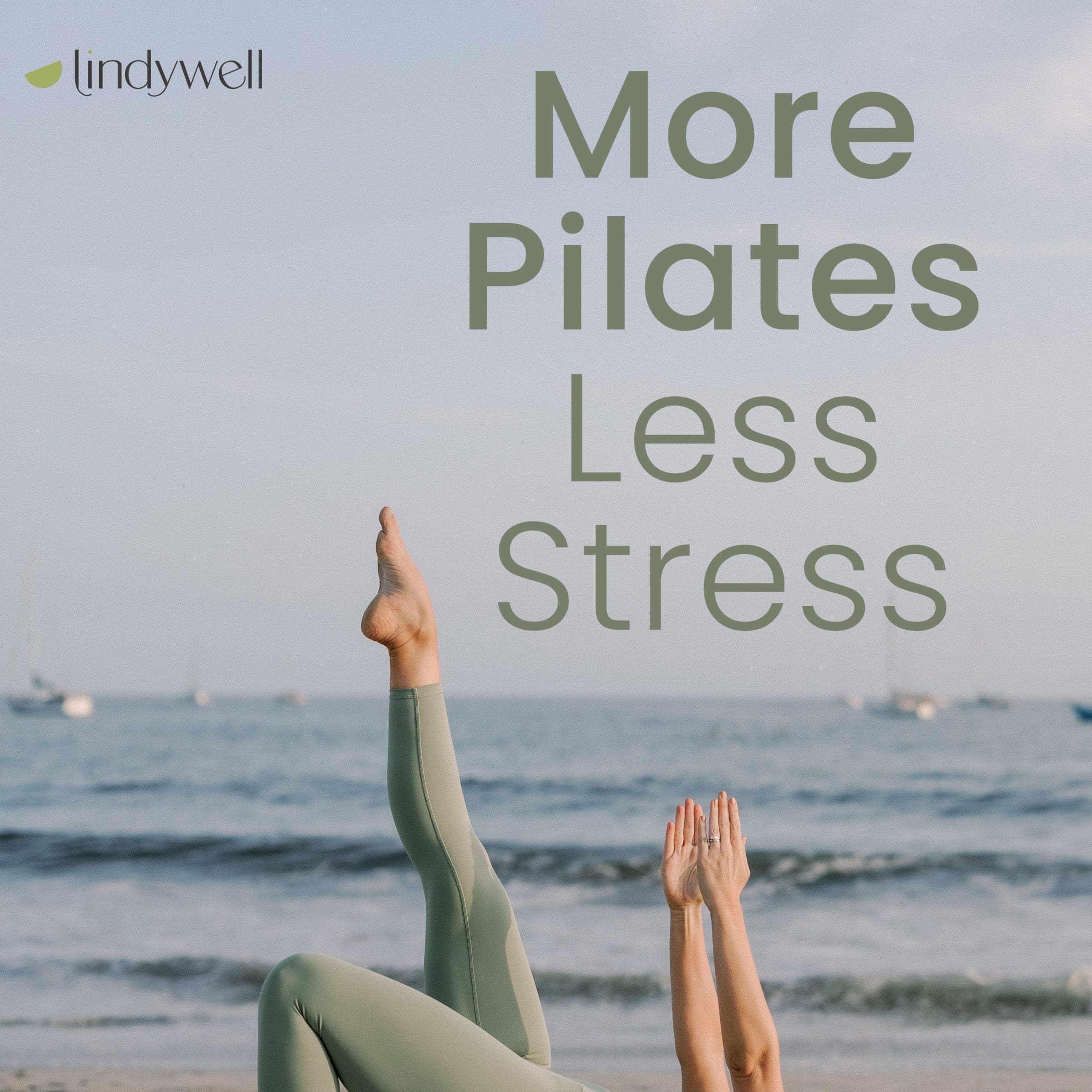 Pilates is my all time favorite type of workouts. I have been doing Pilates workouts with Lindywell for a few weeks and really enjoying it. Anna has also been getting involved. I have noticed a huge difference in my back being less tense and more movement to touch my toes.
~ SIX ~
Ohio is confused on weather again. We had a night with a frost warning and feel like temps of 31 degrees followed by a few days of temps in the 70s. We took advantage of no rain and warmer temps. Brian ripped out more buses and updated another flower bed. I tackled cleaning up, sweeping, organizing the garage for winter, putting summer toys away and getting the snow blower accessible. Anna build a "castle forest" out of branches that Brian cut off bushes.
In case you missed, here's a quick look at the blog this week:
Thank you for stopping by!!!!! If you are new here,
Feel free to follow along.